Destination - 5 Spots in Taranaki to Reconnect with Nature
---
You do not have to be an expert on gardening to see how beautiful 'The Naki's' nature is. All year around, Taranaki has a relatively mild climate with moderate rainfall and sunshine. This is the ideal climate for native rainforest and exotic species to grow rapidly. Therefore, the region is known for its beautiful parks and gardens including its world-renowned Garden Festival at the start of spring.
New Plymouth is definitely not short on nature, parks, and gardens. To help make the most of your stay, The Metrotel team shares their favorites with you. Given that, all parks and gardens mentioned in this blog are free to visit!
Pukekura Park & Brooklands
Right in the heart of New Plymouth, only 10 minutes on foot from The Metrotel, you will find the city's jewel; Pukekura Park. A green oasis and one of New Zealand's premier botanical gardens. Pukekura Park covers about 52ha (128 acres) and contains a diverse range of landscapes, including many plant collections, exotic specimen trees, formal gardens, and lakes (NPDC, 2021). Moreover, the park offers 21kms of tracks, which makes it an awesome place to go for a run. Adjacent to Pukekura Park you will find Brooklands, which is also the backdrop for the annual TSB Bank Festival of Lights, a spectacular event held from mid-December to early February.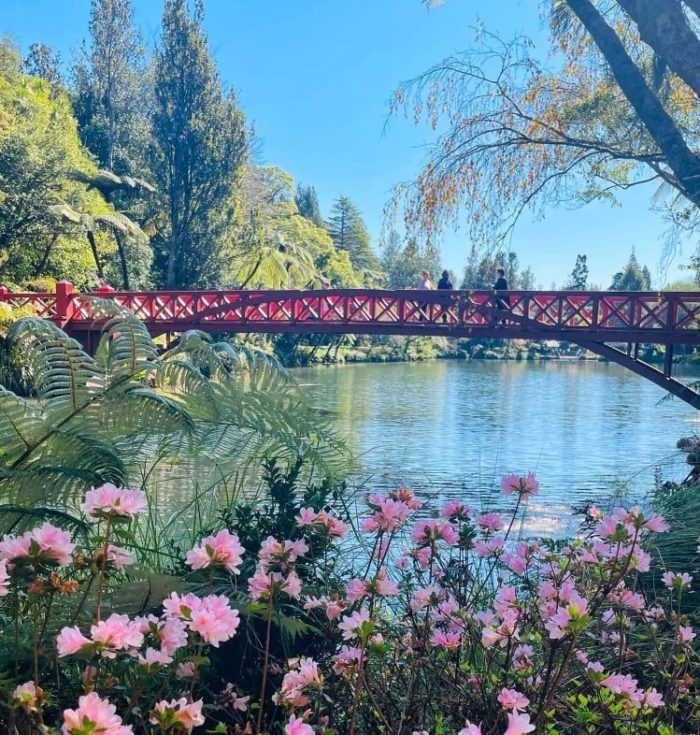 Tūpare Garden -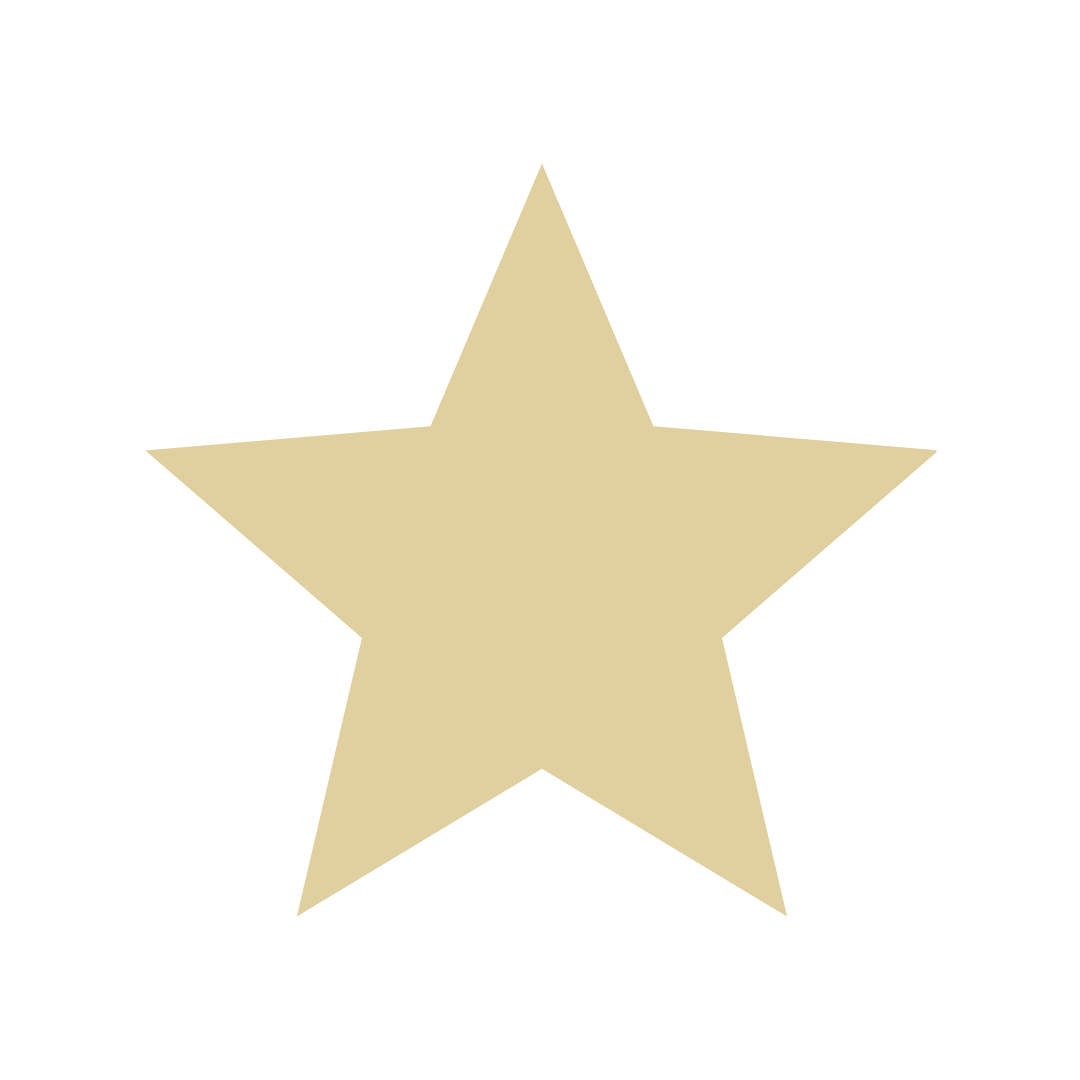 Staff's Favorite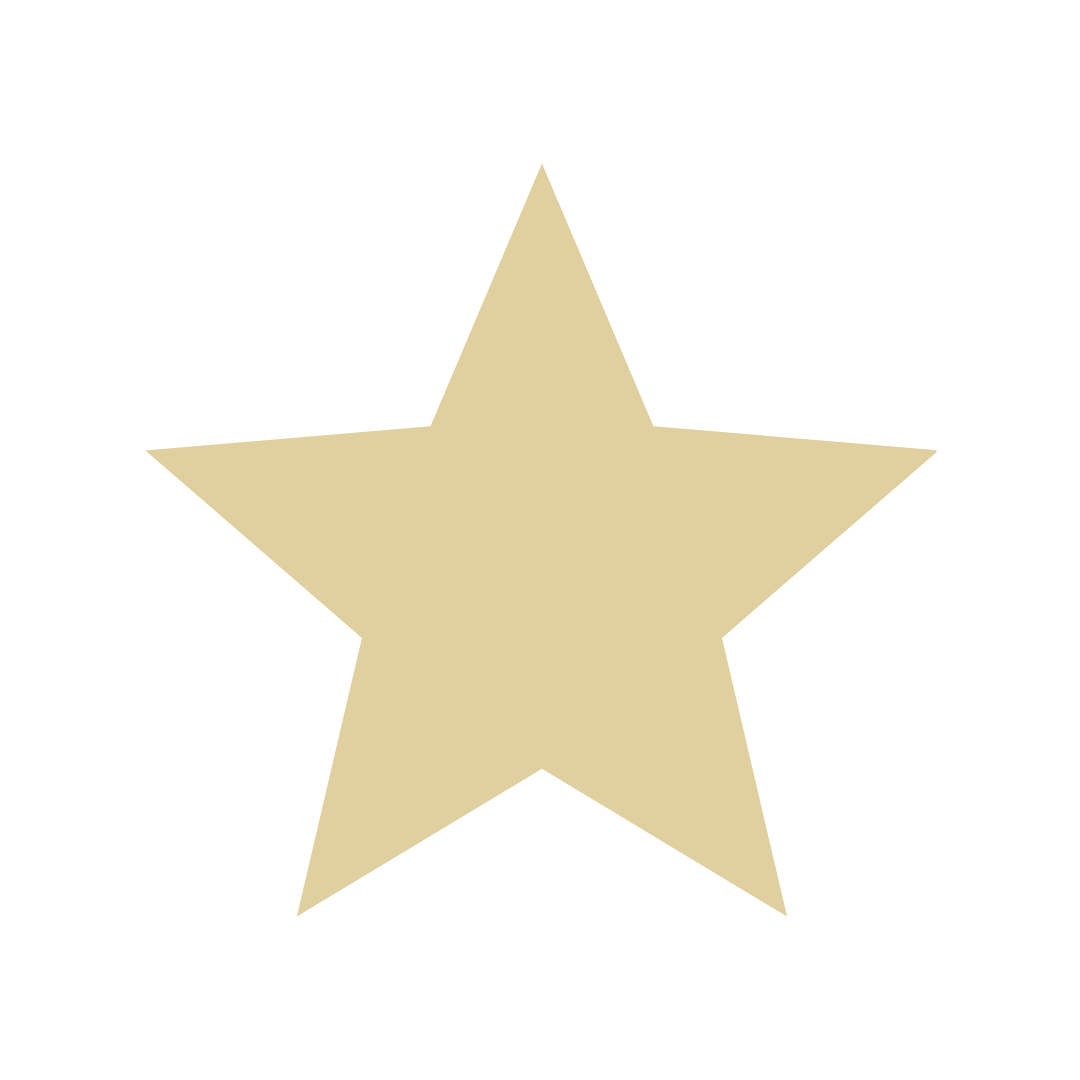 An absolute must visit in New Plymouth; Tūpare Garden is a premier landscape garden established by the Matthew's Family. It is a short drive out of town and ideally situated next to the Waiwhakaiho River, which makes it a perfect location for a family picnic or stroll. In the summer months, this is a popular swimming spot for locals and a place where families gather to make use of the free barbeque areas. In fact, in 2020 Tūpare garden has been awarded with the TripAdvisor Travelers' Choice Award. Various manicured walkways guiding you along the main house, perfectly landscaped gardens and eventually reaching the scenic picnic area and the Waiwhakaiho River. Not to mention the free tours of the house which are provided from October till the end of March from Friday until Monday at 11AM.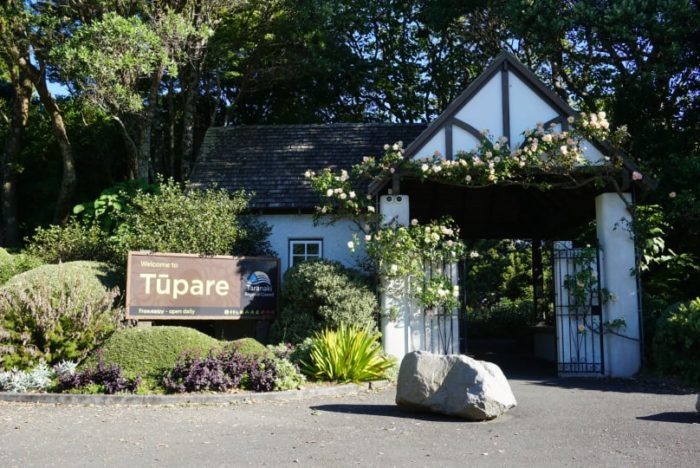 Te Henui Walkway
Starting from East End Reserve, The Te Henui Walkway will take you up to Cumberland Street in Merrilands. Leave the busy coastal walkway behind you and be one with nature. With birds singing in the majestic trees that grow above you and The Henui water rippling over stones it is hard to believe you are in the middle of the city. The walkway is excellent for walkers, runners, and cyclists, and will guide you through a spectacular landscape (NPDC, 2021).
Tip from our local team:
Take the exit to The Te Henui Cemetery. You might not get very excited by the idea of visiting a cemetery, however The Te Henui Cemetery is well-worth a visit, trust us! This is New Plymouth's oldest cemetery located right in the centre of the city. A team of enthusiastic volunteers is doing an outstanding job by taking care of the beautiful flowers and plants. What was once a neglected area, is now a blooming place.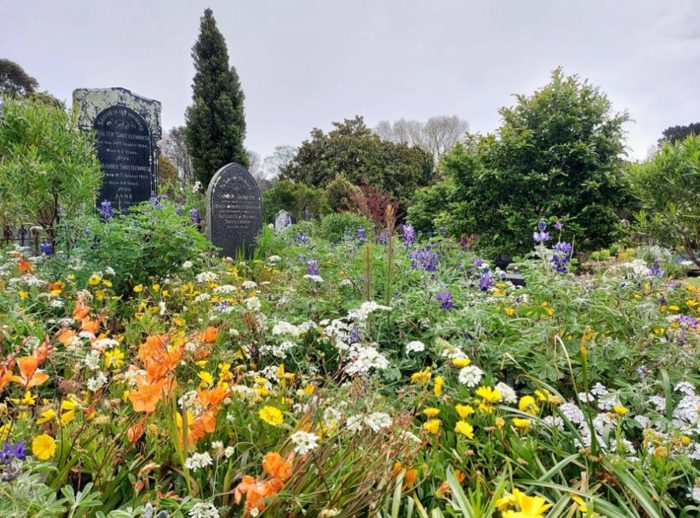 Pukeiti Gardens
Enjoy the glory of the world's biggest and most diverse collection of Rhododendrons, rainforest, and other exotic plants. Pukeiti Gardens is a gorgeous place to spend the afternoon with the family. Take your kids on a treehouse hunt to find each treehouse along the trail, that will definitely keep them entertained. If you would like to see the Rhodos flowering, the best time to go visit is around October/ November. Nevertheless, you will find stunning flowers from July until mid-December.
Lake Mangamahoe
About a 10-minute drive out of town you will find the soothing scenery of Lake Mangamahoe. The lake acts as a water catcher and supplies drinking water for New Plymouth District. Around the lake there are idyllic walking tracks through the forest that brings you to scenic lookouts. The ducks and black swans in the lake create a picturesque scenery and if you're lucky Mt. TaranakiTaranaki Maunga shows itself. We can assure, you will be able to take pictures that blow away your friends and family. Please note that swimming in the lake is prohibited.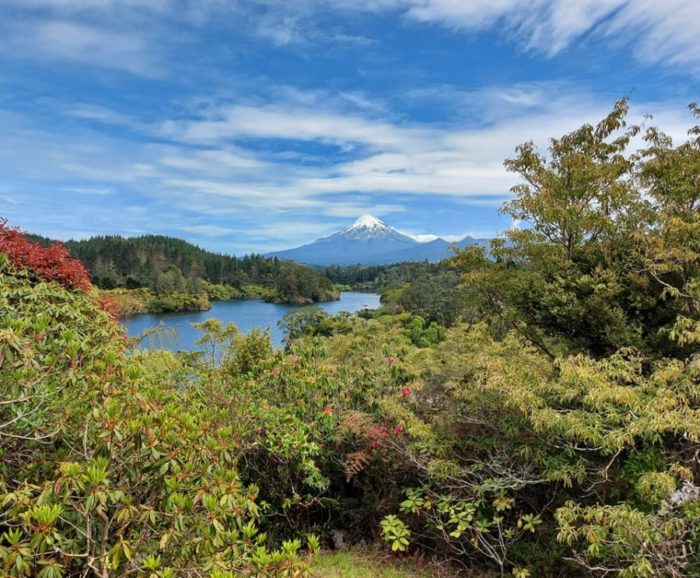 Reference:
(NPDC, 2021, Pukekura Park, Features and Gardens. Available at: https://www.newplymouthnz.com/Residents/Attractions-and-Recreation/Pukekura-Park)